This Course Is For You If:
You want to become the expert of your own body so you can feel your best.
You have a long history of dieting, yet the battle body image and weight worry.
You truly desire health and wellness but are ready to reexamine your pre-existing notions about what health and wellness actually is.
You're starting to notice that you think about food, exercise, and your body all. the. time. and want to free up some head space so you can go live your life. 
You want to remove guilt, shame, fear, and worry from your decisions around food, movement, and your body.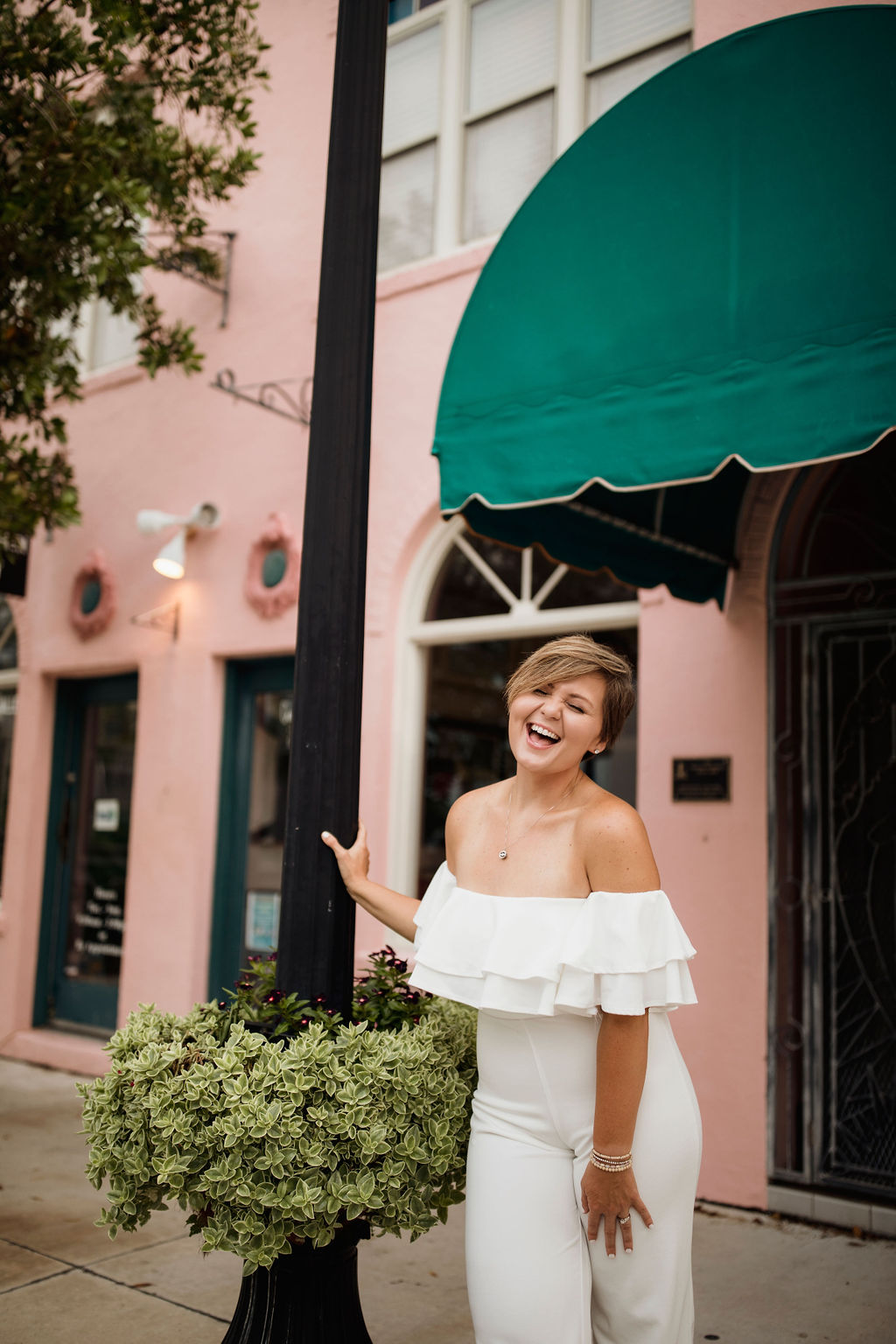 I'm a former chronic dieter and I want to help you break free from the dieting hamster wheel. If you truly want to live a life in which you feel great and also feel at peace with your body, you're going to have to let go of the dieting tendencies you've picked up through years and years of dieting. If you're nervous, don't worry. Inside the course you'll learn the exact tools it will take to move forward in your wellness journey WITHOUT the dead-end road of constant dieting.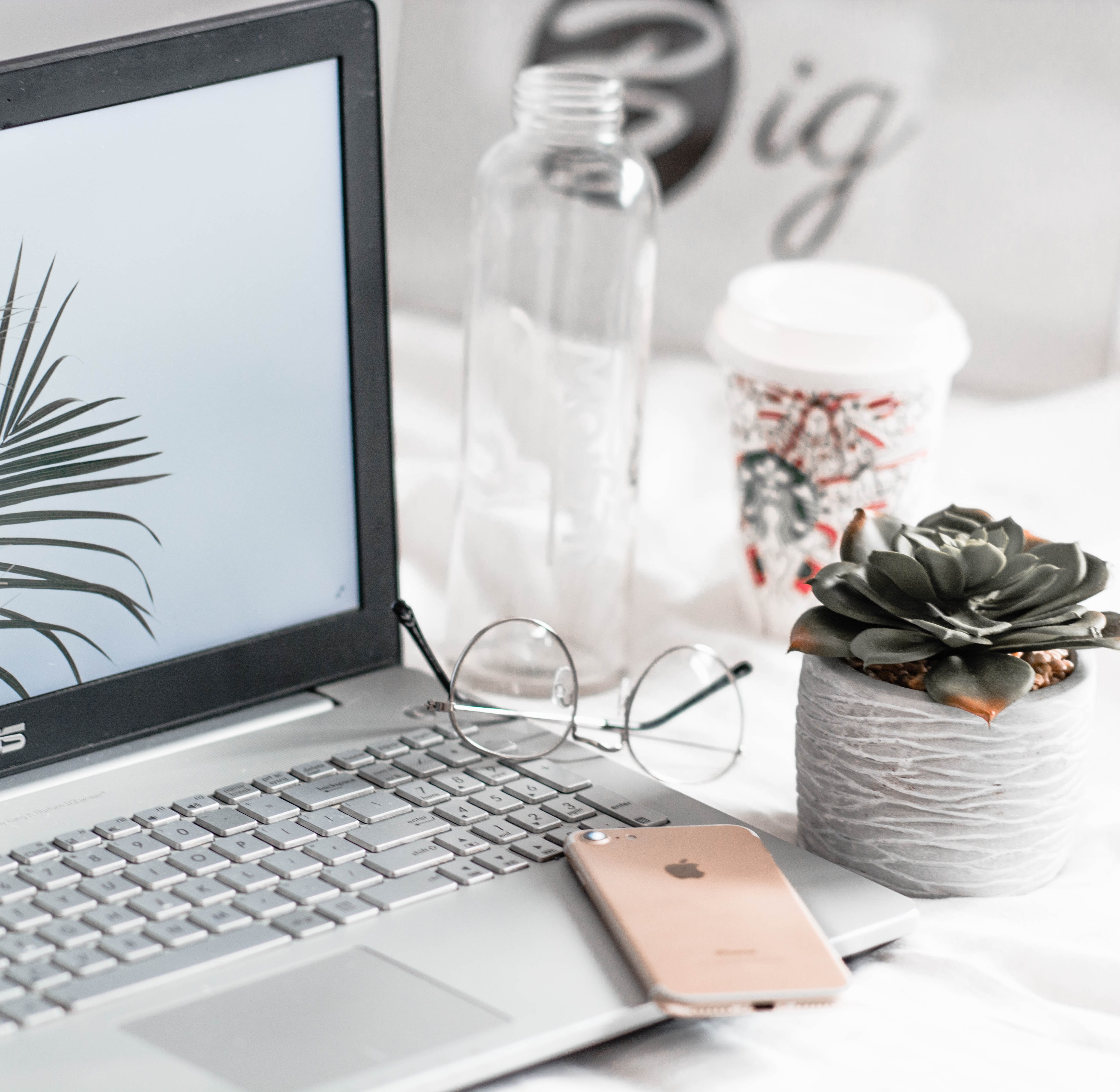 Unpack DIETING

Discover what actually counts as a "diet" and how dieting and diet culture actually sabotage your efforts for feeling your best.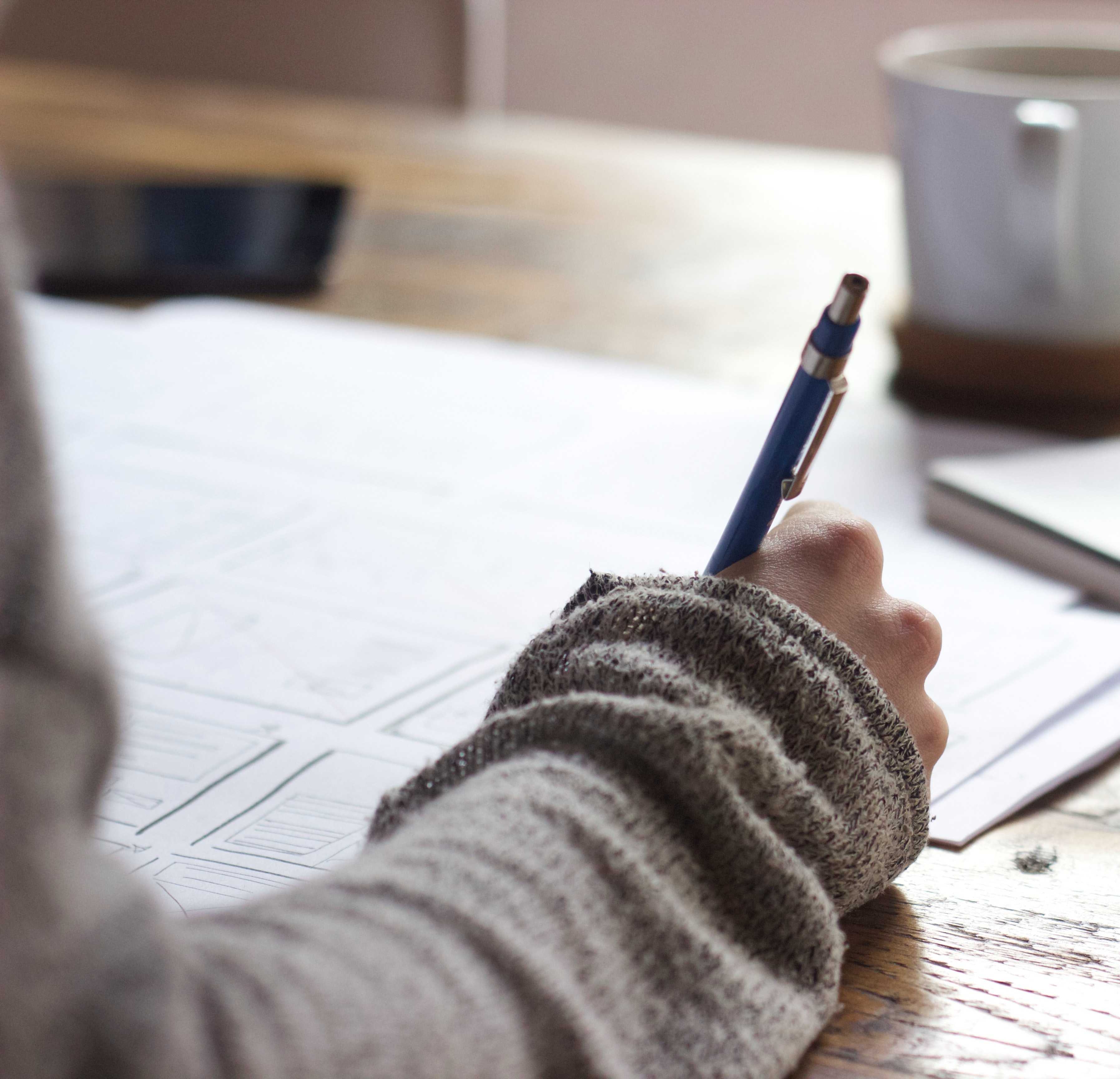 Attune With Your BODY
Learn the three huge keys to becoming attuned with your body so that you can work WITH your body and not AGAINST it.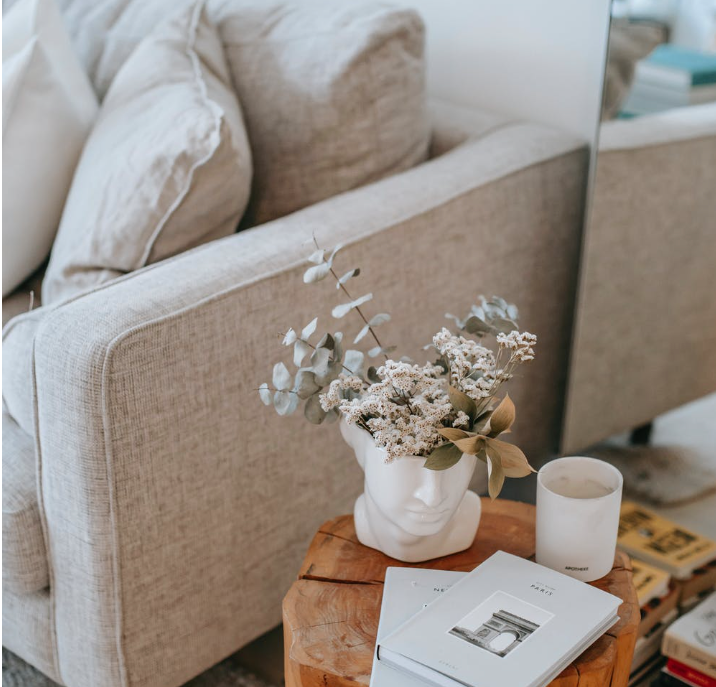 Find FREEDOM
Embrace a new mindset and become the expert of your own body.


Sneak Peek Inside The Course:
Available in days

days after you enroll

Welcome to UNDOING DIET CULTURE
Available in days

days after you enroll

COURSE VIDEO CONTENT
This course will be a massive mindset shift in your wellness journey.
It's not a weight-loss program.
You've probably already done all the weight-loss plans and programs. Inside the course I'm giving you the exact tools you need to become the expert of your own body so that you can feel your best. We're flipping everything you think you know about health and wellness and flipping it on its head. No more doing what you've always done!